I actually have a YouTube Channel if you want to see more visit there!
My Hypnobabies Birth
Angela's Home Birth
Missy's Hospital Birth
Click here YouTube Channel to see many many more!
CHECK OUT MY NEW PODCAST!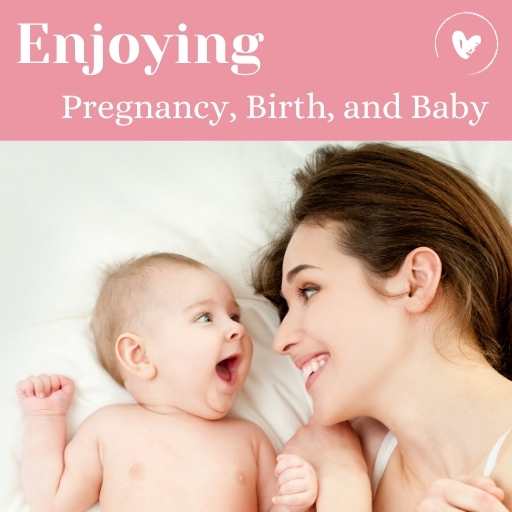 Enjoying Pregnancy Birth and Babies
with the bonus of  free access to my online Childbirth Class!