Are you having Pre-term Labor?
The Baby Stay In track by Hypnobabies is a great tool for helping. I had PTL requiring bedrest with my first 2 boys. With Bryson I listened to the Baby Stay In CD whenever I started having contractions, drank a lot and took it easy. It seemed to help slow things down and I was able to avoid bedrest this time. In fact, Bryson came at 41.5 weeks. 🙂
Baby Stay in CD is now available for download from the Hypnobabies site! Horray. Baby Stay In MP3.
Have you thought of trying Hypnosis to help your Breech Baby turn?
Hypnotherapy may help pregnant women turn their breech baby around to the normal head-first, or vertex, position. A researcher at the University of Vermont, Burlington, used hypnosis with one hundred pregnant women whose fetuses were in the breech (feet-first) position between the thirty-seventh and fortieth week of gestation.
The intervention group received hypnosis with suggestions for general relaxation and release of fear and anxiety. While under hypnosis, the women were also asked why their baby was in the breech position.
The study, which appeared in the Archives of Family Medicine, reported that 81 percent of the fetuses in the hypnosis group moved to the vertex position, compared with 48 percent of the control group. Not surprisingly, hypnosis was most effective for the women motivated to use the technique."
If you would want to know How to hypnotise someone during their pregnancy (to help them relax and remove their fear), you could look at several blog pages and articles that could help you gather more information about the same.
Natural Health magazine, November-December 1995
Here is a Hypnosis MP3 for Turning your Breech Baby
VBAC Moms – Extra support just for you!
Are you ready for Baby to Come Out?
I carried my 2nd baby to 42 weeks and really didn't want to do that again. I started listening to the Come Out Baby CD at 40 weeks. I really enjoyed it, the script is very peaceful and acknowledges the baby and his role in choosing when to be born. I was thrilled when Bryson was born at 41.5 weeks. I don't know if the script is what helped him come a little sooner, but I do know it helped me stay more patient!
The Come Out Baby CD is now available for download from the Hypnobabies site! Horray! Come Out Baby MP3.
Curious to Learn More? Check out my New Book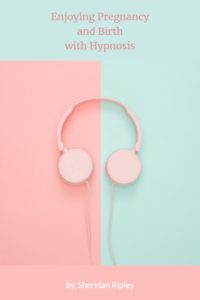 CHECK OUT MY NEW PODCAST!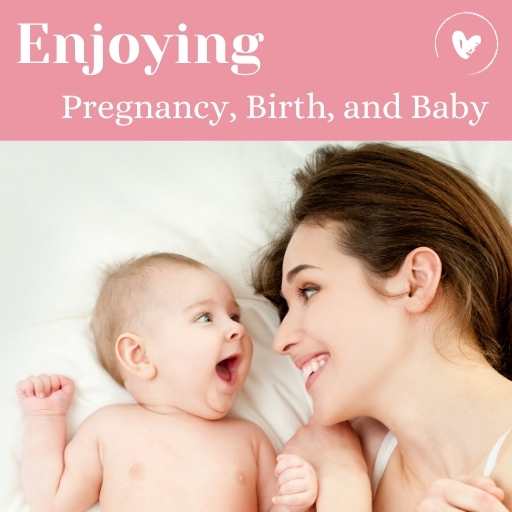 Enjoying Pregnancy Birth and Babies
and also get free access to my online Childbirth Class!